What's In My Target Shopping Cart
Happy Wednesday! I am finally getting you this list of items currently in my Target shopping bag. It is such a wide range of things but some of these items I need for my trip to California tomorrow. Next week I am planning a life update about our move and travels that are starting again next week! So here are the things I am currently loving on! You can shop each item as you read, or at the end shop this post!
They are so perfect for summer and will literally match with everything! Under $23 so click here to shop!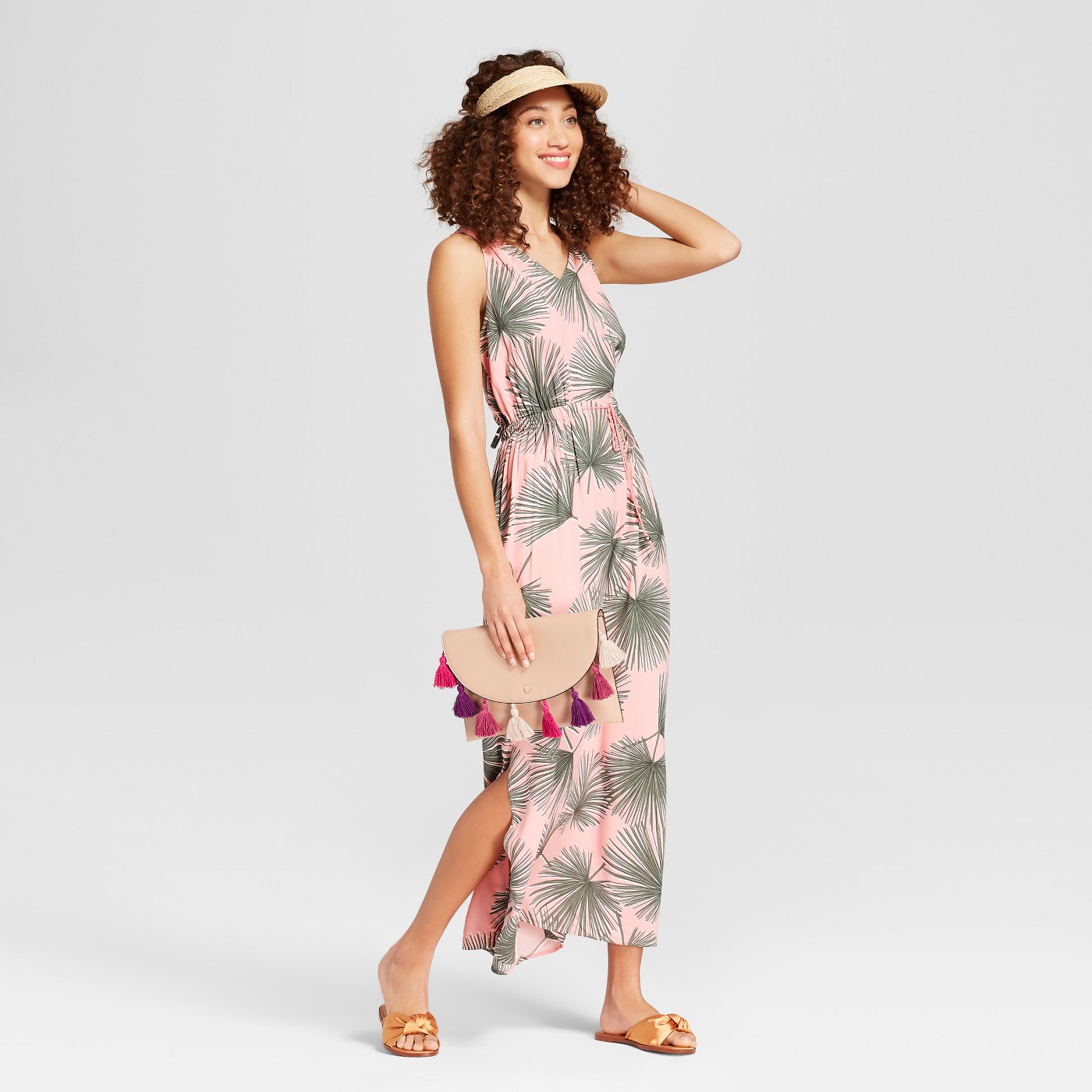 I am obsessed with this dress and it is a must for every vacation! It is under $25 so click here to shop it
This is perfect for my new place! As we redecorate I have been searching high and low for cute pieces at good prices! This one is currently on sale for under $60 so click here for it!
The perfect summer bag! This is one thing I must have for summer! It is under $20!! What a steal! Click here to shop!
How perfect is this suit?! I love the style and such a great deal! Click here for the top (under $20) and click here for the bottoms (under $15)!
These look just like the Marc Fisher wedges that every blogger owns that are $150! These are the perfect dupes for them and under $33! Click here to shop them before they sell out!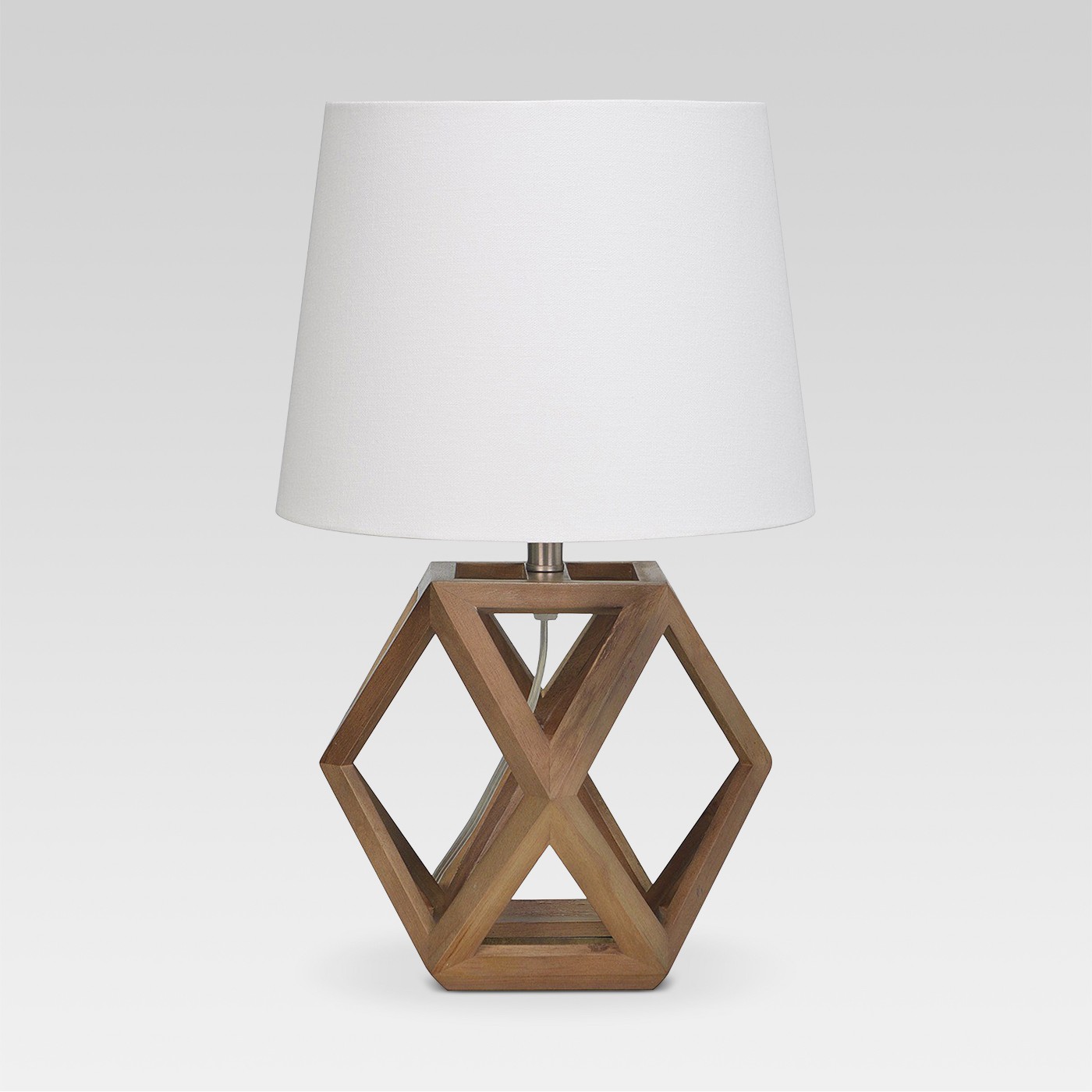 How fun is this lamp? It is going on my future console table I am currently searching for! It is under $34 so click here to shop!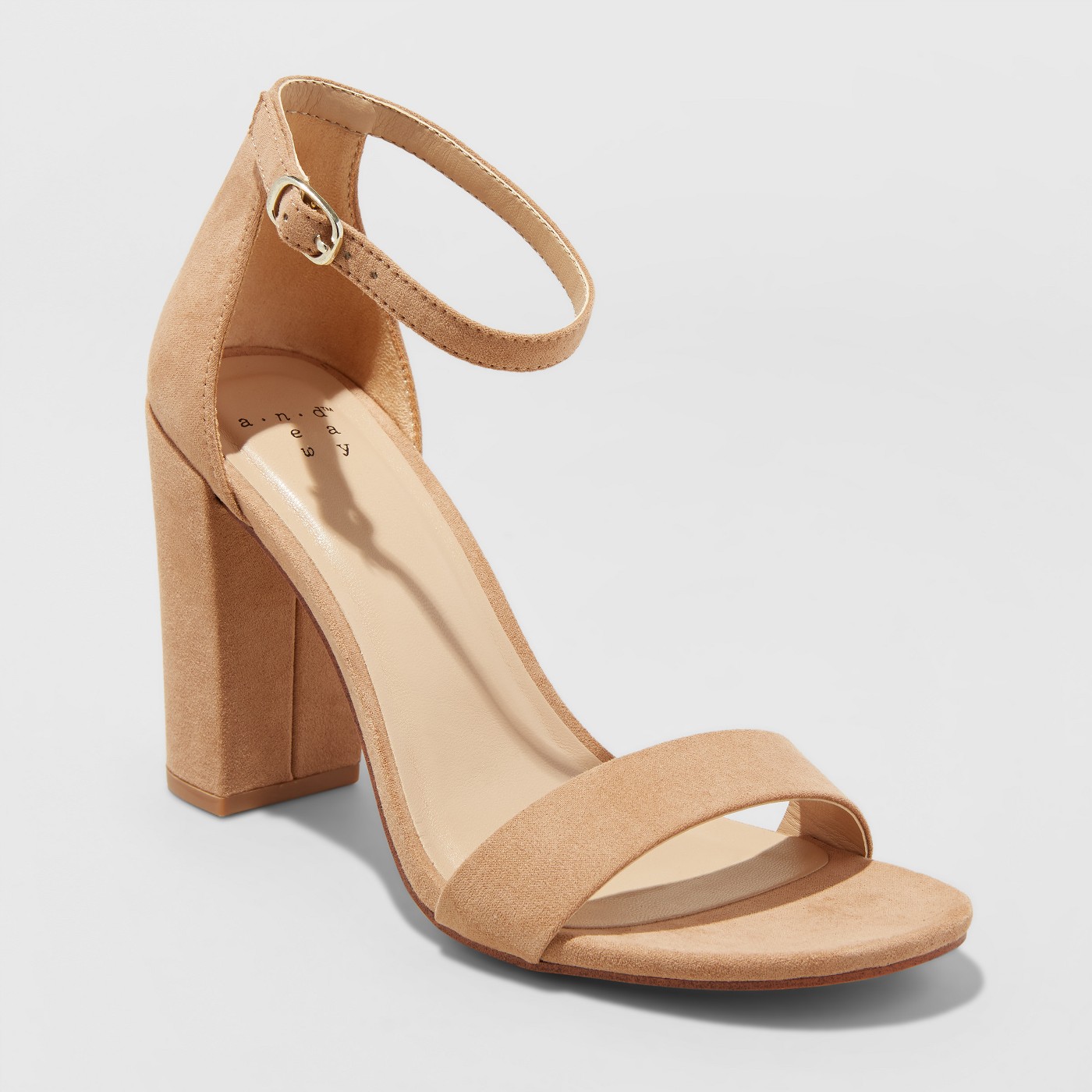 Another dupe for you! These are similar to the Steve Madden heels that everyone wears with dresses! I own the lower heel and now I want the higher heel! Click here for the high heel and click here for the lower heel!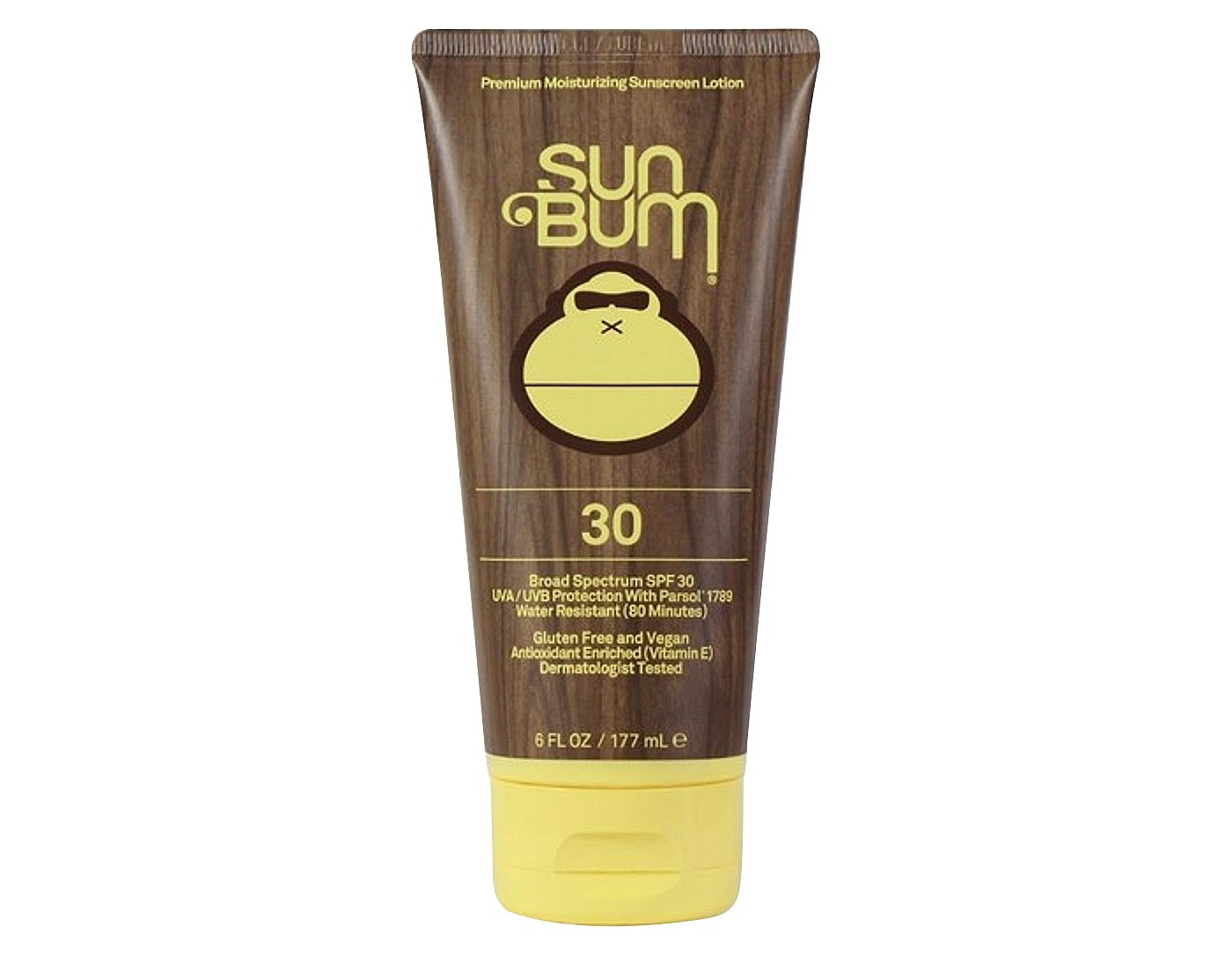 This is my all time FAVORITE sunscreen. It is a must for the summer and something we pick up at Target every time we are there! So click here to shop my favorite sunscreen! PS. you should be wearing sunscreen everyday!
Wrap dresses are all the rage right now! This one is cute because it has the off the shoulder detail and I am kinda obsessed! Click here to shop because it is under $28!